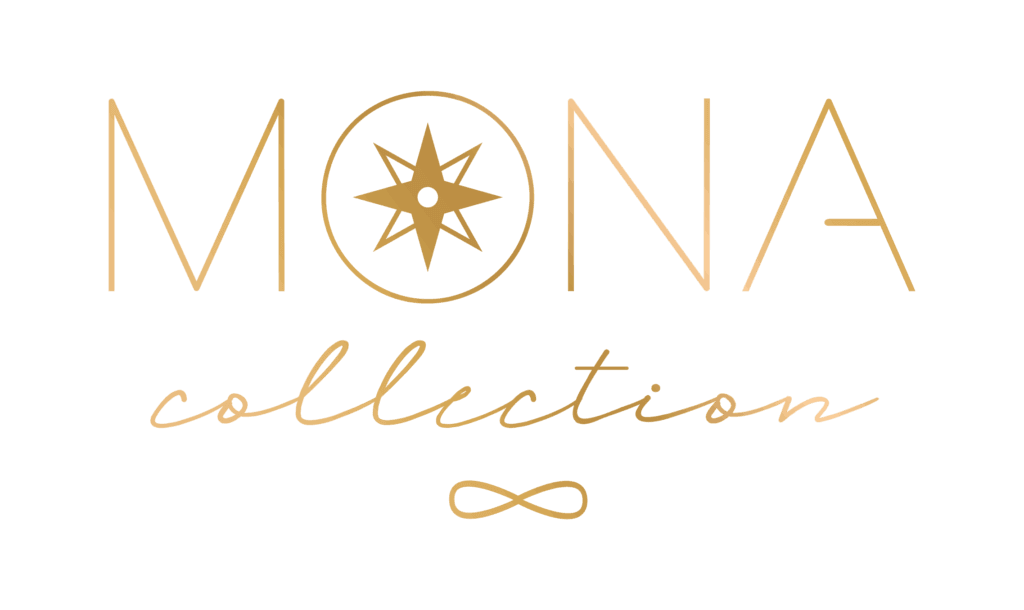 A site dedicated to group bookings
Find your solutions in one click
An Online Complete Tool by Mona Collection
for Your Made on Measure Project.
A specification note will be elaborated together or directly on this website. A copy will be sent to you by email.
Throughout your project, you will be in contact with a single interlocutor, expert in his field.
1 Commercial Proposal, 1 Contract
Upon receipt of your specification, a customised proposal will be sent to you within 24 hours.
1 Presentation of the hotel and Assistance
We provide a complete presentation of the selected hotel and assistance to help you organize your event.
Present since the beginning of the Mona Collection project
Their expertise is at the service of your event
Nouveau : un Hôtel exceptionnel face à la Méditerranée
A découvrir très prochainement sur ce site BtoB
Our two Lyon establishments
By Mona Collection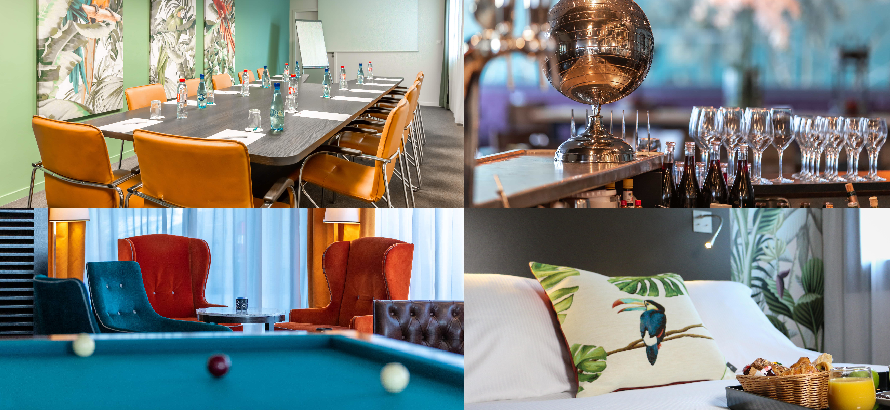 BEST WESTERN PLUS
HÔTEL & SPA DE CHASSIEU
A stone's throw from Eurexpo and the new Stade Parc OL, halfway between Lyon-Saint-Exupéry airport and the center of Lyon, the hotel has 84 rooms, more than 600m² of business space, 600m² of Spa, and a large capacity Brewery.
100% homemade cuisine
A Recognised Restaurateur Master
A reputed Pastry Chef
BEST WESTERN PLUS
HÔTEL ADMIRAL
At the gates of Lyon, near the A89 & A6, and a few minutes away from the city center, the hotel has 74 rooms, over 400m² of business space, an outdoor pool and a beautiful restaurant.
100% homemade cuisine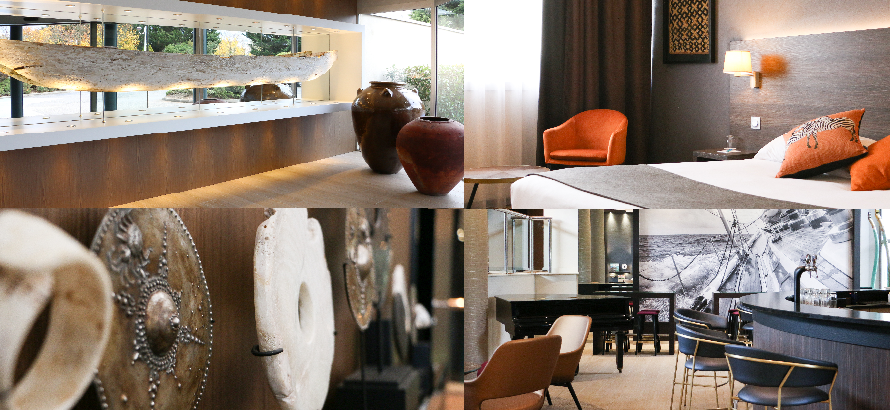 SEMINAR ROOM RENTAL IN LYON
Discover the city of Lyon, pleasant and on a human scale. The perfect place for rent your seminar room and bring your employees together. Mona Collection offers you different places in West or East Lyonnais. With easy accessibility for all, thanks to their proximity to the Rocade Est, the A43, A89 and A6.
Trust our team offering you meeting rooms meeting your needs. Our Hotel Admiral invites you to travel across the seas and oceans. Discover a place out of time, to hold your seminars in Lyon. Large modular spaces will be made available to you according to your wishes. Our Business Hotel in Chassieu has over 600 m² of space to host your meetings. During your seminar, all the necessary technological equipment will be made available to you. To make your day even more appreciated by your employees, we can also organize a cocktail. Our hotels are designed to combine comfort, relaxation and a productive working day!