THE IDEAL RESTAURANT FOR YOUR WEDDING IN LYON

Make this day, a special day
Mona Collection offers you an all-inclusive offer for a dream wedding...
Our team supports the Organization of Your wedding from A to Z. We accompany you in your wildest dreams.
Our all-inclusive Package are to adjust according to your desires.
Discover our all-inclusive packages, adjustable according to your wishes. Choosing a hotel for your big day means you can combine through a single contact :
Your Reception Room and Space
Your meal in one of our wedding restaurants in Lyon
Accommodation for your guests
We offer you a simple, fast and much appreciated solution of all our Bride and Groom! Because we help you organize the most beautiful day of your life, we take to heart the organization of your wedding in the metropolis of Lyon. Several appointments will therefore be organized with you to understand your expectations :
2 to 3 meetings with one of our coordinators, a specialist in this type of event.
1 meeting with the Chief, the Pastry Chief and the Restaurant Manager
... SO YOUR DREAMS WILL BECOME REALITY!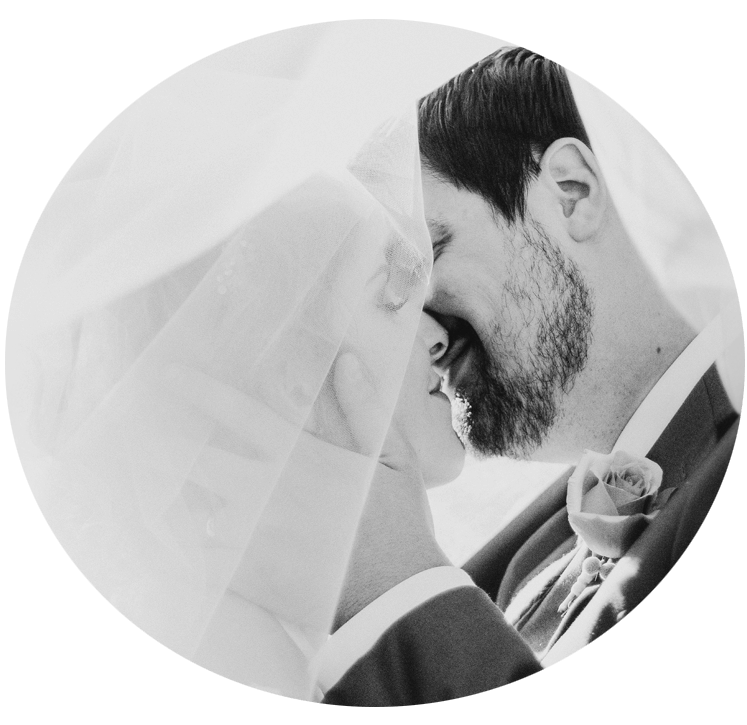 "Marriage is the will of two people to create the unique"
(Rather than a banal room rental)

With room rental and catering service
OUR OFFERS "ALL INCLUSIVE"
FROM 105,00 € incl. taxes / PERSON

PRESENTATION OF OUR HOTELS
By Mona Collection
Best Western Plus Hôtel & Spa de Chassieu
Located in Lyon East, the Hotel & Spa at Chassieu will host your wedding in the "Atlantic area" which measures 210 m² with a high ceiling and a terrace of over 100m ². 84 rooms to welcome your guests. An access to the 600m² magnificent Spa by Carita is proposed to you, a magic solution for the preparations of the future Bride and Groom. You will also be able to brunch the next day to extend this unique moment!
Best Western Plus
Hôtel Admiral La Tour de Salvagny
Located in Lyon West, the Admiral Hotel at la Tour-de-Salvagny will host your wedding in the "Pacific area" (modular and with high ceiling) for up to 180 people.We have a beautiful poolside terrace , the perfect place to serve your "Vin d'honneur". A green area is available for your photo sessions. 74 rooms to welcome your guests. You will also be able to brunch the next day to extend this unique moment! 

Comments from our newlyweds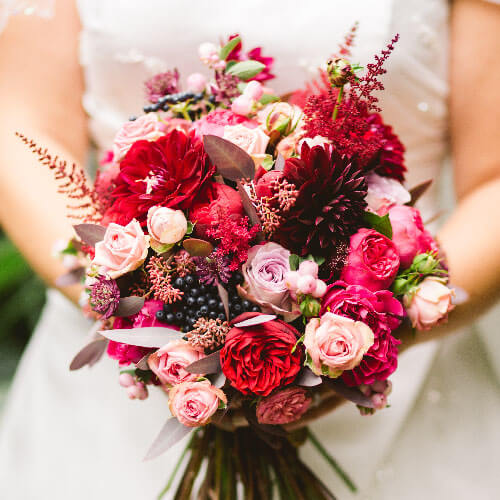 We used the Best Western for our wedding and were completely happy with it. From the first exchange, we felt the investment. Alexia was very responsive. The kitchen team and the waiters were fully present for our guests. The chef has been able to respond to our desires while providing advice and his personal touch. Our guests completely appreciated the quality of the meal and the service. We felt the human side and the hotel made our day one to remember!
Natacha & Guillaume
31/05/2014
Thank you for your excellent welcome and for the good organization during the reception on May 31st.
Our congratulations and our thanks for the overall quality of your service. Please pass on these few words to your accommodation and catering teams, kitchen & dining
Our son's wedding took place in the Atlantic Room. Beautiful presentation of the dishes and above all pleasant to the palate. Congratulations to the chefs and pastry chefs as well as the very attentive service staff [...]
Bravo for the professionalism of the staff and especially the person in charge of organizing weddings and other events. The flat rate per person allowed us to organize a beautiful wedding at an affordable price [...]
Stéphanie & Cédric
20/06/2015
Thank you to the Best Western Hôtel Chassieu for the perfect organization of our wedding. It is a team of professionals who are very involved, responsive and attentive. I recommend this establishment for the quality [...]
Fanette & Hervé
23/09/2017
Having made the reception and the evening of our wedding at the Best Western was a real happiness! It was "tailor-made", in line with each of our desires (meals, atmosphere, musicians, surprises, playroom for children, breakfast, ...) we were pampered [...]
Sabine & Laurent
17/03/2018
I wanted to thank you and your team for the nice reception you gave us. have prepared Saturday. All the guests were delighted.
A good hotel is essential for unwinding after a day of celebration such as a wedding. That's why, when planning your big day, we offer you your Wedding Night in one of our Deluxe rooms. Since it is ideal to have everything on site on these exceptional days, you will also have access to our reception rooms in one of our restaurants in the metropolis of Lyon.
You will be able to easily install your decorations, so that your wedding is in your image. 
Restaurant and Brasserie in the Lyon region will seduce you with their generous cuisine based on fresh products and fully cooked by us and recognized by the Master Restaurateur Label. Our Chefs offer you cuisine from here and elsewhere in a warm and contemporary setting. 
To enhance your culinary experience, taste the creations of our Pastry Chef, Benoit Mamasian, having participated in the M6 ​​program "The Best Pastry Chef, the Professionals".  
Our Chefs will also offer you a preview of your wedding menu in order to validate together the flavors offered.
La réception de mariage fait partie de notre savoir-faire, n'hésitez plus et venez découvrir nos restaurants pour votre mariage à Lyon !